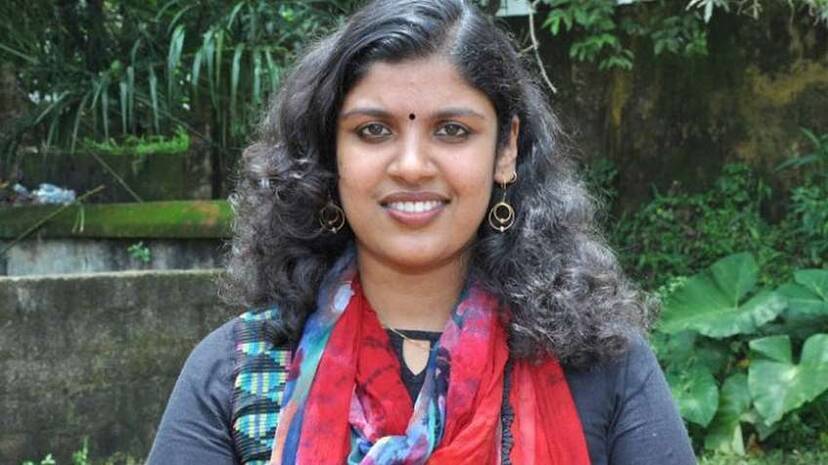 THIRUVANANTHAPURAM: After the salary arrear controversy, Youth Commission chairman Chintha Jerome has landed in yet another controversy. It was Chintha's research paper that landed her in a fresh controversy.
Chintha has written in her dissertation for her doctorate in English literature that Malayalam poet Vyloppilli is the author of the well-known Malayalam poem 'Vazhakkula.' But it was poet Changampuzha Krishna Pillai who wrote 'Vazhakkula'. Moreover, Chintha had misspelt the name of Vyloppilli as 'Vyloppalli' in the dissertation. These serious mistakes were not detected at any of the inspection stages.
Chintha made the mistake while claiming that the movies by filmmakers Priyadarshan and Ranjith attempted to destroy the Kerala model of modernity that the Communist government had ascertained.
'Vazhakkula', a poem about the struggle against squirearchy, was even used as a communist wake-up call. Despite the dissertation being reviewed by various committees, no one was able to spot the errors. While Chintha is claiming that she does not know about this, her research guide and former Kerala University University Pro VC Ajayakumar said that he was not aware of these errors.
Save University Campaign Committee lodges complaint
Following the discovery of serious mistakes in the dissertation, the Save University Campaign Committee has lodged a complaint with the University Vice Chancellor seeking a re-examination of Chintha Jerome's dissertation.