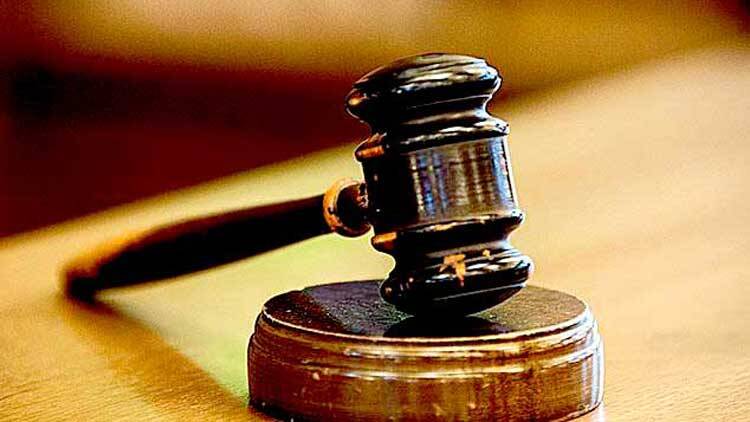 KOCHI: The Kerala high court has called back the decision to allow anticipatory bail to convicts involved in racist slurs against scheduled caste people. The anticipatory bail for the convicts will be decided only after a hearing.
Ranni natives Baiju Johson and Jijo Varghese through advocate Seby Jose gave a petition which made the justice AA Siyad Rahman rescind the anticipatory bails given to convicts on April 29, 2022. On 21 October 2021, a feud over the walkway to the house resulted in the convicts using derogatory slurs with a racist tinge against scheduled caste residents. The Ranni police then registered a case on this issue putting in charges that includes violence against scheduled caste members. Accusations were large that the anticipatory bails were given without a proper hearing in this issue.
The complainants even say that no such notice was given from the court calling for a hearing. Minding this offense, the petition was given to the high court,which confirmed the earlier made decision to be erroneaous.