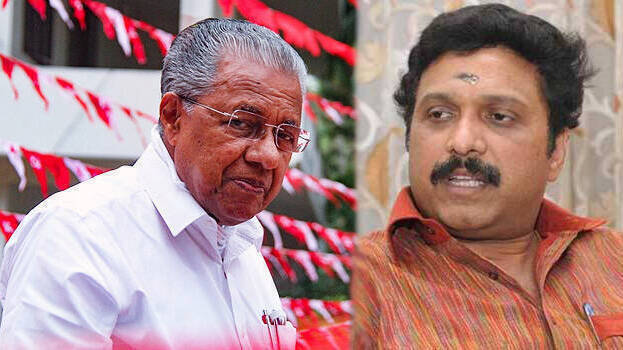 THIRUVANANTHAPURAM: MLA KB Ganesh Kumar criticizes the performance of LDF government again. He said that no healthy discussions are happening within the front and he cannot function against the party and people for the sake of a position.
Why hide the truth? No healthy consultations are happening in LDF. Ganesh Kumar demanded that if outside issues are raised in addition to the discussions set on the agenda, they should be discussed as well. The MLA alleged that there was no discussion on approving the development document and the opinions were only taken in writing two months ago.

He also clarified that he cannot deceive the party leaders and the people in exchange of a title. Ganesh Kumar added that after becoming the chairman of Kerala Congress B, he was able to attract educated youth and talented leaders to the party.
At the same time, in the last Left Front meeting, MLA Ganesh Kumar expressed dissatisfaction with the performance of ministers and departments. During the Left Legislature party meeting, he criticized that the performance of the ministers is not satisfactory and only announcements are being made in many departments. Ganesh Kumar also said that in the current situation, MLAs cannot stay in the constituency and he does not want to operate like this. The MLA also demanded that such issues be resolved at least in the next budget.
In the meeting, some CPM MLAs expressed their disagreement with Ganesh Kumar's sharp criticism. When they expressed their disapproval of Ganesh Kumar's criticism, the MLA asked where else was he supposed to raise this other than the meeting.