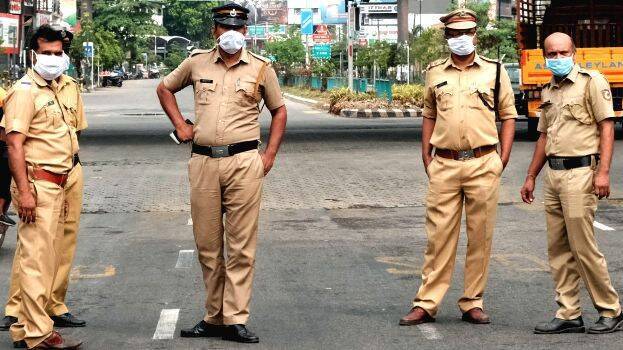 THIRUVANANTHAPURAM: Rural SP D Shilpa summoned the files of alleged important cases at the Mangalapuram station and started inspection. The police officers in Mangalapuram station were mass transferred due to goonda mafia connection. The district police chief's re-examination is in highway pickpocket cases and financial and job scam cases.
It is alleged that Sajeesh, who was the SHO of the station and some other policemen, made financial gains and solved issues without filing cases with the help of mediators. Further departmental action may be taken against the officials based on the inspection.
Yesterday, as part of the action against the police officers connected with the goonda mafia, the leader of the police organization was transferred in the district. Y Appu, who was a member of the state committee of the association and a police officer at Nagaroor station, driver Satish of Nagaroor station and civil police officer Deepu of Parassala station have been transferred from law and order duties to AR camp. Two DYSPs, four SHOs and five policemen with goonda ties were suspended in the district alone as part of taking strict action against goondas.