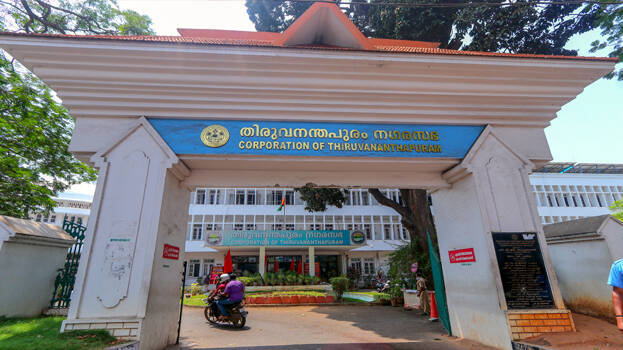 THIRUVANANTHAPURAM: The tension between the officials and the people's representatives in the Thiruvananthapuram Corporation is boiling after Health Supervisor Biju was suspended for allegedly misbehaving with Deputy Mayor PK Raju. The officials are unhappy that Mayor Arya Rajendran gave in to the stubbornness of the deputy mayor despite knowing the truth of the dispute that took place before her. A section of officials came forward against the mayor's action of punishing the official while protecting PK Raju, who initially behaved indecently.
The officials questioned the action of the mayor who did not even give a warning to the deputy mayor. The officials have decided to seek legal advice in connection with the incident. Many officials quietly take long leave when they become subject to retaliatory action. This is disrupting services in the Corporation. The suspended Biju was in charge of the Attukal Pongala. The Corporation is trying to find an officer to replace him.
Fourth time in a year
This is the fourth time in a year that the public representative and officers are pitting against each other in the Corporation. While two officers were suspended, two received warnings. Meanwhile, people's representatives were kept safe.