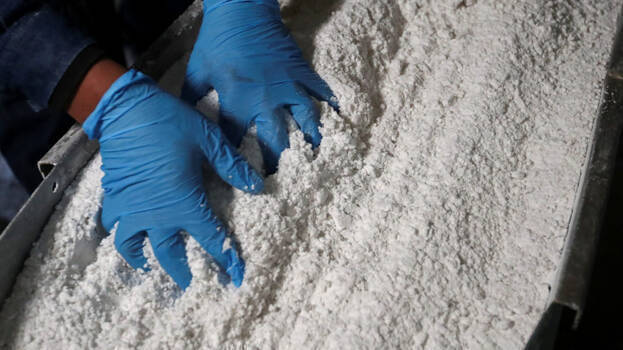 Last month was replete with news regarding the exploration of a minefield of lithium in Jammu and Kashmir. The news went abuzz since India was no traditional player when it comes to Lithium which is of commanding importance in the coming age. Lithium will be mostly used in car batteries and other industrial usages. The large find has regaled the ruling elites and many are hopeful about a thriving economy concentrated on the lithium business in coming decades.
And now there is a cherry on the topping. The latest research in Karnataka has also found innumerable reserves of lithium in the Mandya district. Atomic Minerals Directorate for Exploration and Research (AMD) once revealed the lithium presence in Mandya from 2020 to February 2021. Albeit the big find, no such talks emanated from Mandya and the news got carried away. However, the new finding in Jammu regarding lithium has ignited the authorities to search for the Mandya resources, which many say can better the percentage than the Kashmir-found lithium.
Preliminary surveys on the surface and limited subsurface by AMD have shown the presence of lithium resources of 1,600 tonnes in the pegmatites of the Marlagalla-Allapatna area, Mandya district in Karnataka. With the country heading fast-forward to electric mobility, it is a gem of a find regarding the economic prosperity the reserves can bring. Further studies will be carried out only after discerning the economic viability of the lithium found.