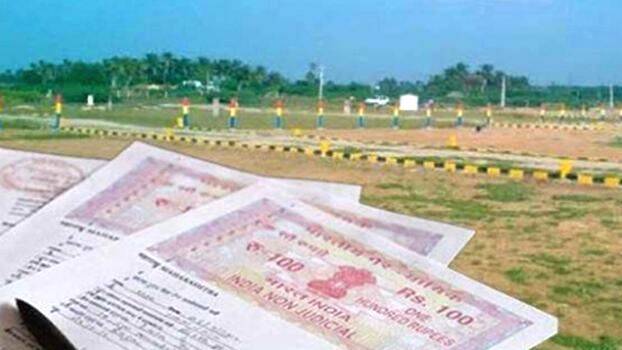 KANNUR: Two lakh people who have received notices for allegedly stating lower land prices in sale deeds will face revenue recovery procedures if they do not pay the fair price fixed by the officials before March 31. The action is under 313 sub-registrar offices in the state.
The notice has been given to those who did land dealings between 2018 and 2023. But in panchayats, those who have done land dealings up to 5 cents have been exempted from this. The government, which is looking for new ways to solve the financial crisis, expects an income of Rs 200 crores as fair value arrears.
The fair value is determined by the revenue department. Additional money is collected by issuing notices without seeing the land and not following the norms.

Acres of land remain untransferred because the government price is higher than the market price of land. The new action is sure to cause more issues in the real estate sector.
160 percent increase in 13 years
The fair value of land has increased by more than 160 percent in thirteen years. If there is a road near the land, then the stamp duty has to be paid based on the price fixed for the property from the distance of the road.
Classification of 2010
The classification of land is still based on the 2010 status despite the increase in fair value. That is, in the fair price list of 2010, the property without road facilities was priced at Rs 2,20,000. But despite more than doubling the price, the land will still be classified as 'without road access'.
But the complaint of those who got the notice is that no scientific examination was done for undervaluation. The sub-registrar will check the stamp price and fix the price. The price is increased by up to 30 percent.
At the same time, there will be issues if stamp duty of the purchased land is less. The order is to recover the immovable property in the name of the land seller if he is not willing to pay the compounding fee.