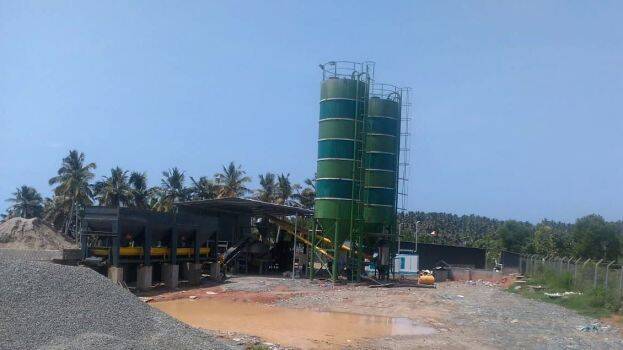 THIRUVANANTHAPURAM: The Kerala port department is looking to take loans from the corporative banks after Adani Group ramped up pressure for Rs 347 crores for groyne placement. The port department looks to form a consortium to take loans from the corporation banks. The Adani Vizhinjam international seaport limited recently wrote a letter to the port secretary informing about the fund delays which will directly impact the work.
Minster Ahammad Devarkovil will talk the details with chief minister Pinarayi Vijayan and then will arrive at a final decision. The government looks to give Adani group at least Rs 100 crore to keep the work floating. The government is calculating to pay back the corporative banks through HUDCO loans.
The port department recently held a meeting with KSFE but the money problem was not sorted out. This made the department take the last resort of arriving at the doorsteps of the corporative bank. The earlier contract says the government will spend all Rs 1387 required for placing groyne in Vizhinjam. The 30% work of placing groyne in the sea was completed last month but the pay of Rs 347 crores was delayed. According to the contract, the interest rate will bulge if not made payment in time.