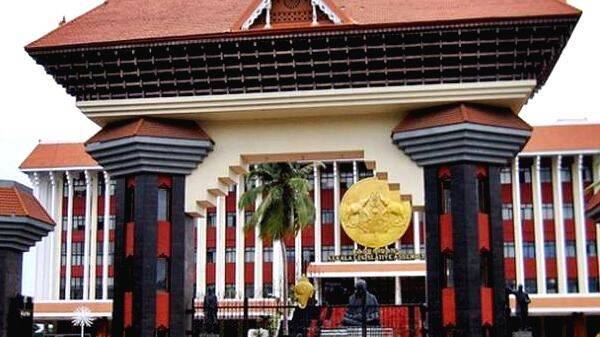 THIRUVANANTHAPURAM: The kerfuffle inside the assembly between the opposition and the ruling party went beyond the accepted level which made the speaker call for an immediate meeting between the leaders of the two parties. However, the meeting also followed a bitter note as the chief minister and opposition leader exchanged words in front of the speaker.
The chief minister in the meeting said the adjournment notice cant be agreed upon for every problem. In a rebuttal, the opposition leader said if such is the case, then the assembly will stop working. The two then got involved in a verbal tirade and the meeting ended with the wedge between the two parties remaining unchanged. The meeting started at 8: 05 am inside the speaker's chamber but continued til 8: 45 am.
Afterward in the assembly session, the opposition tightened their protest and asked their appeal for the adjournment notice to be considered. The scuffle went beyond measure and the opposition accused MLA H Salam and Sachindev of manhandling congress members. The opposition also alleged about the watch and ward inside the assembly quarters of attacking them. The speaker meanwhile assured about giving a ruling while the chief minister said a proper investigation into the issue will be made. However, nothing could satisfy the congress members as they continued with the protest.