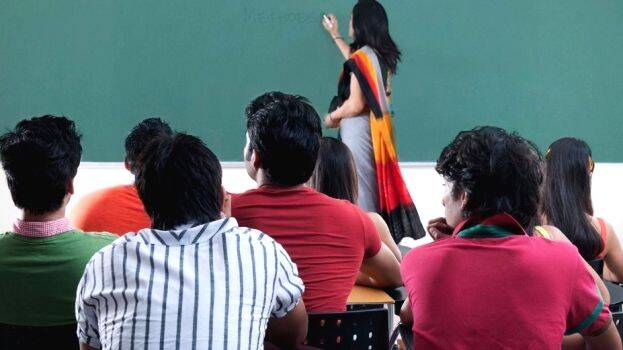 THIRUVANANTHAPURAM: The Director of Collegiate Education has released the final list to grant professor status to 35 teachers of arts and science colleges. An error was found in the release of the list of 46 people on February 10 and the list was withdrawn. The new list was released on March 20. 150 teachers applied for the post of professor. 127 applications were considered by the selection committee. The application of 23 retirees was not considered.
In 2021, the state government approved and implemented the regulation issued in July 2018 that teachers with 15 years of service, research degree and at least 10 publications in UGC approved journals can be promoted as professors.
Appointment of the principal post is dragging on
Meanwhile, in 60 arts and science colleges, the recruitment of principal posts, which have been lying vacant for more than 4 years, is dragging on. There was controversy when the government issued an order giving an opportunity to raise complaints about the PSC list. In March last year, the expert committee conducted the interview and recommended the rank list of 43 out of 110 applicants to the PSC. The government has also ordered to consider papers published in college level journals instead of UGC approved journals. This has also been controversial.
Teachers prefer professor status
Teachers prefer the title of professor despite the same pay scale. The post of principal becomes effective from the date of issue of the order. The professor will have retrospective effect from July 2018. Salary arrears of more than 5 lakh rupees will also be given. Associate professor is the feeder category for the post of principal. With the post of professor in colleges, this is also a feeder category. Instead of appointing principals from professors after they are promoted, two appointment committees are now functioning in parallel.