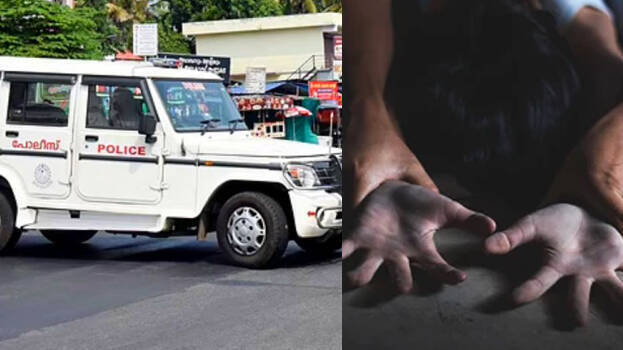 KOZHIKODE: Two people have been taken into custody in a sexual abuse case. She was sexually abused in a flat after promising film roles. The police are grilling them and their arrests have not been recorded.
The incident happened on March 4. The victim is native of Kottayam. The woman alleged that she was taken to the flat in Karaparambu by a serial actress in Kozhikode. She said the actress accompanied her to the flat. She was found missing later.
Two people who introduced them as film makers were in the flat. She alleged that she was sexually abused after giving her a juice laced with drugs. Meantime, reports said the actress told police that she took her to the flat without knowing anything and escaped from there when they tried to abuse her sexually.