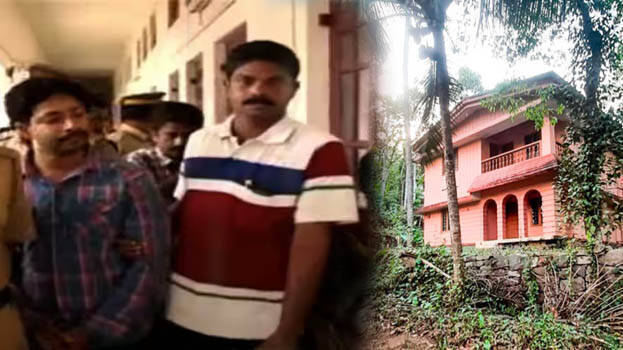 KOTTAYAM: Death penalty has been awarded to Arun Kumar alias Arun Shashi in the sensational Pazhayidom double murder case in Kottayam. Kottayam Principal Sessions Court two, who pronounced the verdict, also imposed a fine of Rs 2 lakh. The court observed that the person who was supposed to protect the couple committed the heinous crime. Apart from murder, Judge Nazar said charges of burglary and house trespass will also remain.

Arun Kumar murdered Thankamma and her husband Bhaskaran Nair of Pazhayidom Theembanal House on August 28 in 2013. He murdered Nair aged 71 and Thankamma (68) who were his relatives by hitting them on their heads using a hammer.
Arun was active in the action council formed to know the reason for the and for their cremation. So, nobody suspected him in the beginning. However, the truth came to light when he was caught for robbery.
Arun, went missing while on bail but was later held from Chennai. In an investigation conducted, the police said he killed his own relatives for money to lead a luxurious life.