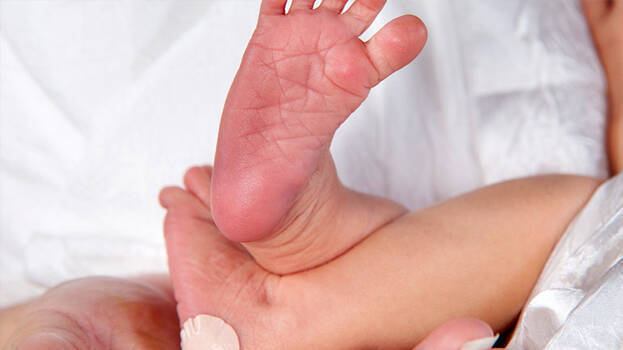 BHOPAL: The police have solved the mystery behind the death of a two-month-old baby girl. The police say that the baby slipped into the bucket of water while the two sisters aged 4 and 6 were bathing the baby. A beggar's involvement was suspected in the baby's death. Things became clear in the subsequent investigation.
The baby was found dead inside a bucket at a house in Sobhapur village in Madhya Pradesh's Narmadapuram district last Wednesday. Following the family's complaint, the police conducted an investigation but found no evidence. The child's parents informed the police that a beggar came to the house on the day of the incident. But it also didn't provide any lead. Meanwhile, the police collected information from the child's sisters aged 4 and 6. Then the incident came to light.
The sisters were playing with a teddy bear on that day. While they were playing, they gave the teddy bear a bath and hung it outside to dry. In the meantime, both of them decided to bathe the baby in the same way. After filling the bucket with water, they took the baby to the bathroom. None of the family members noticed this. While taking a bath, the baby slipped out of the hand and fell into the water in the bucket. The sisters panicked and tried to get her out. But they couldn't. So, they closed the bucket and went out to play without informing anyone.