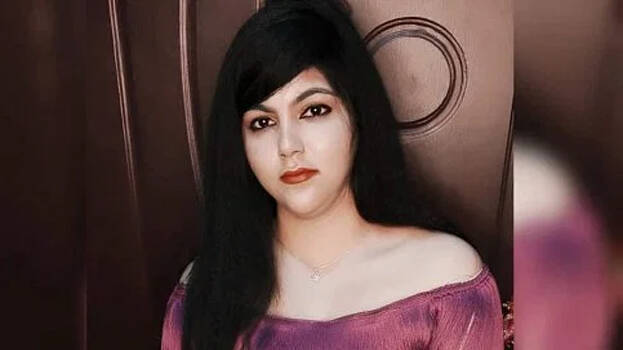 BHUBANESHWAR: Odia actress and singer Ruchishmita Guru was found hanging from the fan of a room at her uncle's house. The incident happened last day in Balangir, Odisha. The actress' mother responded that the reason for the suicide was a quarrel over cooking food.
"I told her to prepare aloo paratha at 8 pm, but she said she would prepare it at 10 pm. We quarrelled over this. She was found dead after this.", revealed her mother. The mother also alleged that Ruchismita had attempted suicide before also.
The police registered a case of unnatural death and started investigation. Ruchismita became popular through her music albums. She has also acted in many films.