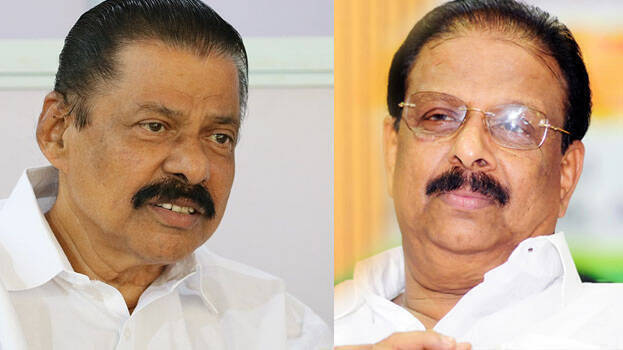 THIRUVANANTHAPURAM: CPM state secretary MV Govindan said that KPCC president K Sudhakaran's action demanding a by-election in Devikulam while A Raja's petition against the High Court verdict annulling the election results was pending in the Supreme Court was anti-democratic. In a statement, MV Govindan asked if the KPCC thinks that by-elections should be held in Wayanad as well, in the event that Rahul Gandhi was disqualified through the abuse of power by the ruling BJP at the Centre.
"The position of KPCC is strengthening the excessive use of power that the ruling BJP has taken in similar cases in the recent past. The opposition parties in the country had unanimously condemned the BJP's move to impose a by-election in Wayanad on the basis of the Lok Sabha Secretariat's decision to disqualify Rahul Gandhi. However, KPCC is now attempting to break this opposition unity and strengthen BJP," Govindan said.
"The CPM is a party that strongly opposed the BJP's attempt to disqualify opposition MPs under the guise of defamation cases. The CPM is the party that judged Rahul Gandhi's hasty disqualification as MP following the verdict issued by the Surat court as tyranny. It had strongly criticized the arrest and jailing of Aam Aadmi Party leader and Delhi Deputy Chief Minister Sisodia and the disqualification of Lakshadweep MP Mohammed Faizal. However, KPCC's position is validating such actions of the BJP," Govindan said.