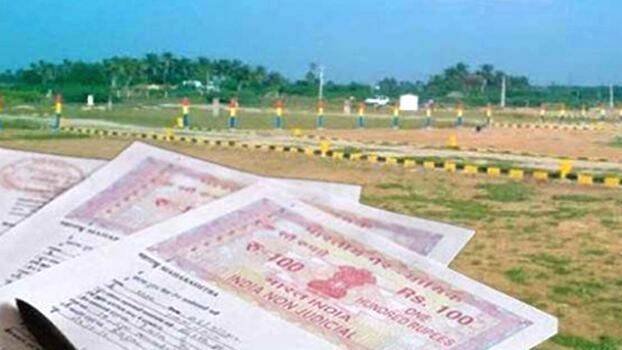 THIRUVANANTHAPURAM: After the announcement of the budget which increased the fair value of land by 20 percent from April 1st, people flocked to the sub-registrar offices in the months of February and March for registration, which led to a leap in the government's income. The registration department earned an income of Rs 5662.12 crores for the financial year 2022-23, surpassing the budget target. The target in the last budget was 4524.25 crores.
The new budget was presented on February 3 and the people rushed to register before March 31. 85,000 title deeds were registered in February, and 1,37,906 in March. In March alone, the revenue was 950.37 crores.
After eight years, the number of title deeds crossed ten lakh - 10,36,863 and Ernakulam district led the way with a revenue of 1312.23 crores. Thiruvananthapuram (739.79 crore) and Thrissur (615.07 crore) districts came second and third. Wayanad (86. 69 crores) district, which earned the lowest revenue, also crossed the budget target. . In anticipation of the rush in March, the online system PEARL had made arrangements to operate without interruption. However, the server was often slow causing congestion in the sub-registrar's offices.