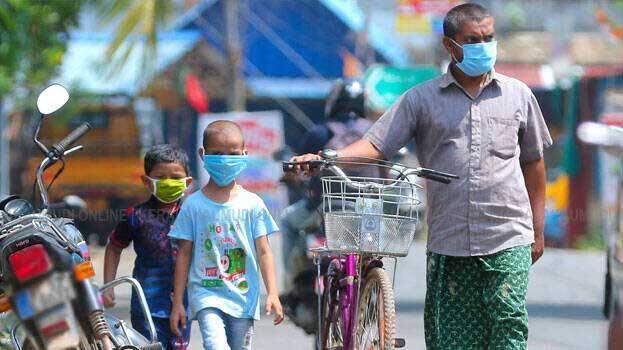 NEW DELHI: Covid raises concern in the country again with increasing test positivity rates. The current positivity rate is 8.40 percent and 9111 people have been confirmed to be infected in the last 24 hours. The number of covid patients reported yesterday was 10,093 and the positivity rate was 5.61 percent yesterday. Currently, 60,313 people are under treatment in the country.
With 23 more deaths recorded last day, the number of people who have died due to covid in the country has reached 5,31,114. According to the Ministry of Health's website, the countrywide recovery rate has been recorded at 98.68 percent. The number of people who have recovered from the disease has increased to 4,42,35,772 yesterday.
According to the ministry's website, 220.66 crore doses of Covid vaccine have been administered in the country. Meanwhile, the national capital is becoming a covid hot spot. Yesterday, 1634 new cases were reported in Delhi, with a positivity rate of 29.68 percent. 24 covid deaths have been reported in Delhi within a week.