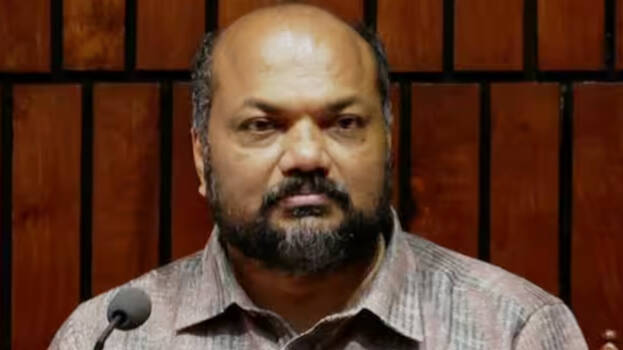 THIRUVANATHAPURAM: Minister P Rajeev said that the sub-contracts awarded by Keltron for installation of AI cameras are legal. "Keltron had informed the government about issuing sub-contracts and there is no need to inform the cabinet about this", he said.
The minister also stated that Principal Secretary of Industries has been appointed to investigate the controversy regarding AI camera installation. It has also been directed to give all the files to assist the vigilance investigation on the complaint related to this. The minister said that the vigilance investigation is not against Keltron but against the officer.
The minister also alleged that Oommen Chandy had spent Rs 40 crore for installing 100 cameras. The minister explained that the government has nothing to hide and the tender documents of the scheme are in the public domain.