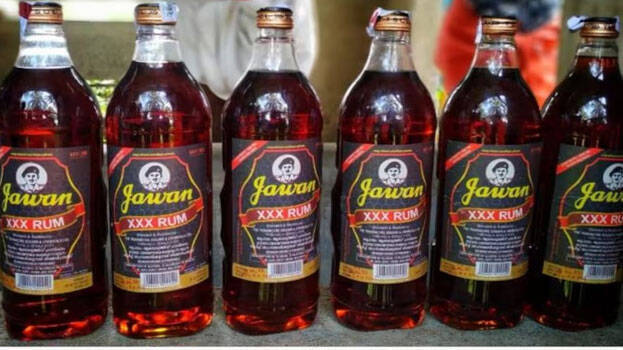 THIRUVANANTHAPURAM: Kerala government looks to double the production of the most demanded liquor brand jawan. BEVCO has decided on the plan and will start increasing production from May second week. Apart from one-liter bottles, henceforth, half-liter bottle Jawan will hit markets.
Meanwhile, Jawan XXX rum will be the new entrant in the market. The new one will be costlier than the normal one already in the market. One liter jawan cost Rs 640 in the market. BEVCO feels the new entrant will dim the business of foreign liquors and will bring more lucre to the state coffers.
Travancore Sugars and chemical limited in Thiruvalla has initiated procedures to increase the production of jawan rum. As of now, 8000 cases of jawan are produced every day. The count will jump to 15000 from May second week. The legal metrology procedures remain to be completed.