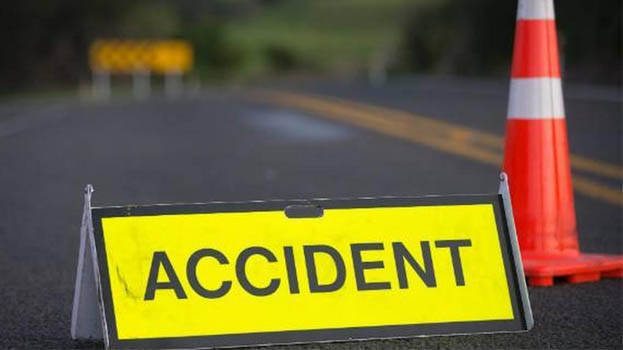 MANANTHAVADY: Two people were killed in an accident at Panamaram in Wayanad. The dead are Afreed and Munavir of Matool. The accident happened Monday morning on Manathavady-Kalpetta state way. The Innova car in which the three youths were travelling collided with the taurus lorry.
The youths from Matool in Kannur were on a pleasure trip to Wayanad. The accident happened at Mananthavady Pachilakkad town. The person who was on the driver's seat dozed off and this may have led to the accident.
Another youth who sustained injuries has been shifted to the hospital. The front portion of the Innova car has been completely damaged. Eyewitnesses said the car was coming in the wrong direction.