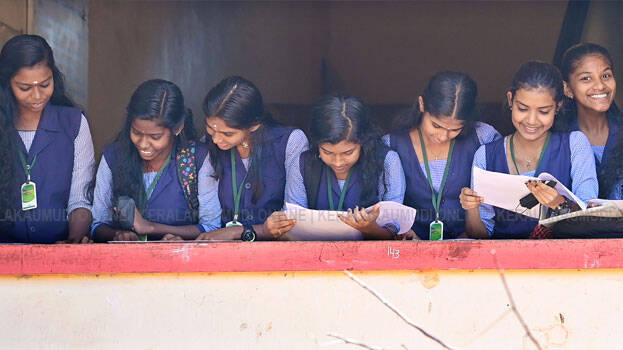 THIRUVANANTHAPURAM: The government is mulling adding marks, along with grades, to the SSLC certificate. The government is also considering providing the mark list with the announcement of results. This could be implemented this year itself.
The High Court had taken a favorable stand on the petition of the student who demanded that marks should be added to the certificate. A final decision in this regard will be taken before the declaration of results.
At present only grade is recorded in the SSLC certificate.
General Education Minister V Sivankutty said in a press conference yesterday that the SSLC exam result will be published on May 20 and the Plus Two result on May 25. Preparations for higher secondary admission should be completed before May 27th and the education officers should submit a report on May 31.
The Chief Minister will inaugurate 96 new school buildings constructed at a cost of Rs 142.58 crore on May 23. The state-level inauguration will be held at Kannur Dharmadam GHS. About Rs 3000 crore were spent for school buildings in seven years. The minister said that the school campus should not be left for anything other than educational purposes and students should not be sent to participate in any other program.