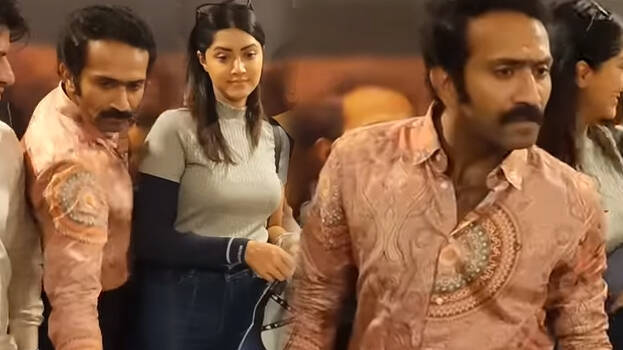 Actor Shine Tom Chacko was seen lashing out at the media during the promotional event of a film. The incident took place after the premiere show of his latest film 'Live'. The actor shouted at the media after getting irked by the questions regarding the use of drugs in the film industry.
"How long it has been since drugs were found? Did these 30-year-olds bring drugs? You should ask the people who say that. Haven't these things existed since the beginning of the world? Drugs were not introduced by today's youth or movie stars. Then why are you blaming the film personalities? At the beginning of the film, it will be shown on screen that using drugs is punishable. However, it is not written anywhere that selling drugs is a crime. The parents should file a lawsuit asking how their kids are getting drugs. Don't you think so? ' Shine asked.
'Live' is a film written by S Suresh Babu and directed by VK Prakash. The film is about how fake news in the media can affect common people. Mamta Mohandas, Soubin Shahir, Shine Tom Chacko, Priya Prakash Warrier, Krishna Prabha, and Mukundan are playing the main characters in the film.