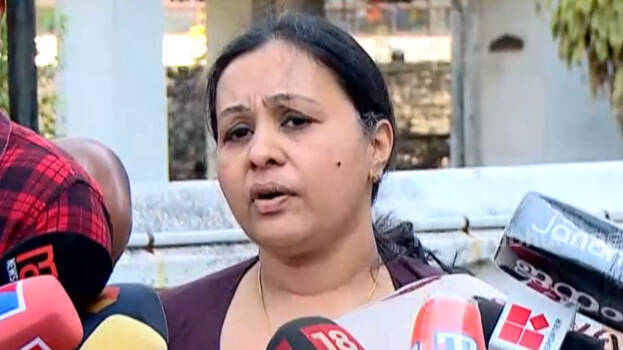 THIRUVANANTHAPURAM: A special group has been allotted to conduct sudden inspections to ensure the use of health cards in hotels, said health minister Veena George. The health card was made mandatory in the state for hotels after a series of disturbing incidents of food poisoning kickstarted a debate on the failing hygiene practices in Kerala.
Food packets from eateries should have a slip or sticker issued by the health department before selling them to customers. The department looks to conduct rampant searches all across the state in the coming days.
In the last two days alone, 606 eateries were checked by the health department. Out of this, 101 hotels were warned and were issued notices citing failure to conform to the health standards demanded by the government.