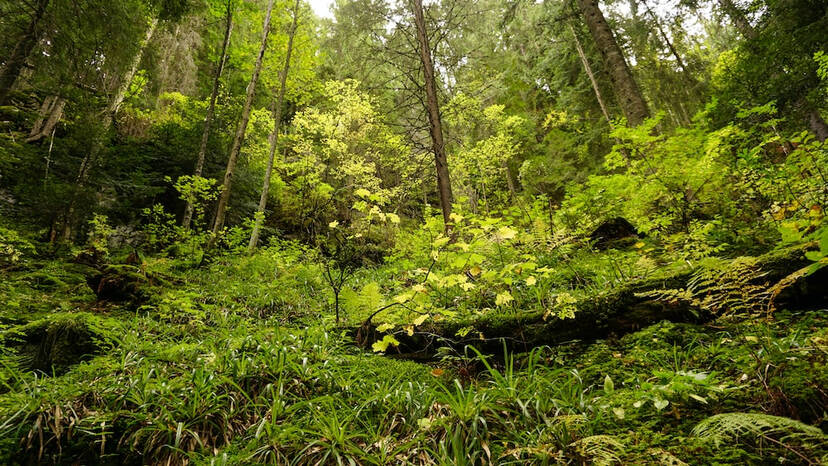 THRISSUR: To reduce human-wildlife conflict, the forest department will implement natural afforestation more quickly. Trees will be planted according to the characteristics of each region. Before that, plantations like eucalyptus, acacia and wattle will be removed in phases. Natural grasslands will also be created.
The measures have been spelled out in the Natural Forest Restoration Policy Document 2021. The ecotourism project through natural afforestation was effective. This has made it possible to provide accommodation, nature study and bird watching for tourists at the Vattavada fruit farm in Munnar. 50 hectares have been converted into grasslands. Afforestation is also active in Thekkady. It is observed that by building dams and ponds and creating natural forests to deal with water scarcity, animals venturing out to human settlements will be prevented to some extent.
Forest area in Kerala: 29.86 %
Forest Area: 11,309.47 sq. km.
Forest exotic monocultures and teak plantations: 1,17,000 hectare
Natural Afforestation: In 27000 hectare
Duration of natural afforestation: 20 years
Protected Forest: 3441.21 sq km. (sanctuaries, national parks, tiger reserves)

Objectives of the policy document:
Trees suitable for the forest soil will be planted
Kavu (gardens with worship) will be protected
Private mangroves will be acquired with compensation.
Trees outside the forest will enable carbon sequestration
Forests of Kerala:
Evergreen forests
Deciduous forests
Cornfields
Meadows