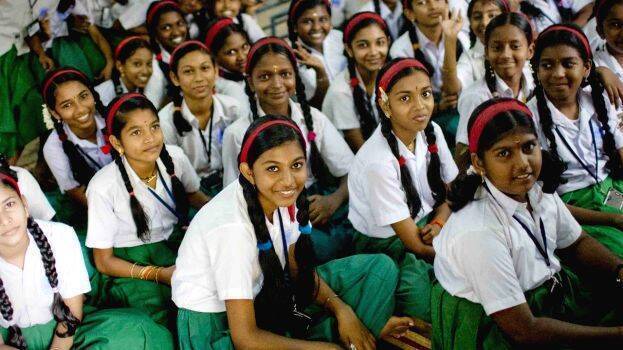 THIRUVANANTHAPURAM: The Kerala government is firm on its decision to increase the number of working days in schools to 220. 28 Saturdays will be working days in the academic calendar to be released on June 1 at Malayinkeezhu Govt VHSS.
Although the Director of Public Education had presented a proposal in this regard in the QIP meeting held in connection with the reopening of the schools, the opposition teachers' unions opposed the move. NCC, NSS, SPC, Little Kites and other extra-curricular activities, including sports and arts, are held on Saturdays. General Education Minister V Sivankutty stated that the Kerala Education Rules stipulate 220 working days for schools and that he will hold talks with teachers' organizations in this regard.
The rule stipulates 800 hours for LP, 1000 hours for UP and 1200 hours for high school and higher secondary categories. Saturdays were declared as holidays for Higher Secondary in 2014. In December 2022, the government issued an order to reduce the working days VHSE to five.
Saturdays that will be working days
June- 3, 17, 24
July- 1,15,22,29
August- 5,19
September- 16,23,30
October- 7,21,28
November- 4,25
December- 2,16
2024 January- 6,20,27
February- 3,17,24
March- 2, 16, 23