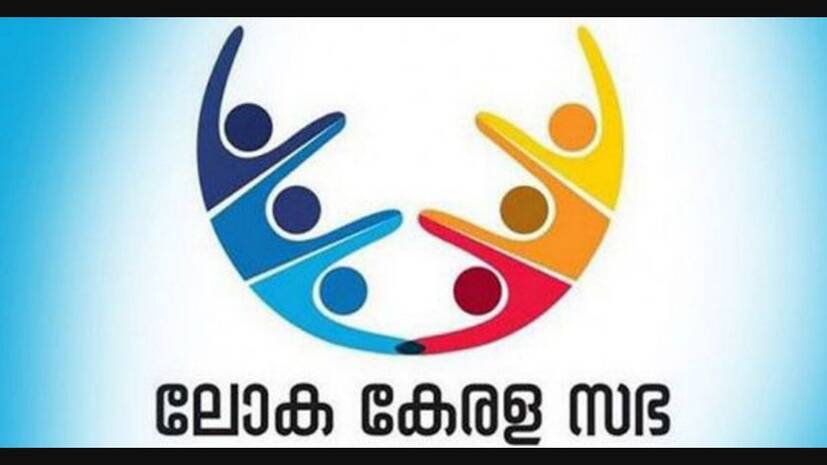 THIRUVANANTHAPURAM: A controversy has erupted in Kerala over the collection of money in the USA in the name of the regional conference of the Lok Kerala Sabha to be held there. While the local organizing committee is finding money through sponsorship to cover the cost of the conference, the coupons issued for fundraising have become a political controversy in Kerala. The conference will be held at the Marriott Marquis Hotel in New York from June 9th to 11th.
The opposition launched an attack on the state government after the offer in the coupon that one needs to pay one lakh dollars (Rs 82 lakhs) for dinner with VIPs from Kerala was interpreted as one needs to pay Rs 82 lakhs to dine with the Chief Minister. Leader of Opposition VD Satheesan asked whether the Communist Chief Minister is sending a message that only those who can pay 100,000 dollars should dine with him. However, NORKA explained that there is a misunderstanding about the money collection of the organizing committee. NORKA Vice-Chairman P Sreeramakrishnan said that the organizing committees are the ones who find money and organize programs through sponsorship in all the places where the regional conferences of the Lok Kerala Sabha are held. He also said that no collection coupons with the Chief Minister's name were distributed in the USA other than the coupons for the collection of funds.
"Anyone can see the Chief Minister. Money is not the criterion for that. No money from the exchequer is taken for the conference. No one has to pay to attend the conference. Registration is free. The money collected by the organizing committee will also be audited. A gathering of this magnitude would require a fundraiser to meet the expenses. An attempt is being made to weaken the Lok Kerala Sabha by distorting the facts. The matter will be investigation as the money collection has become controversial," Sreeramakrishnan said.