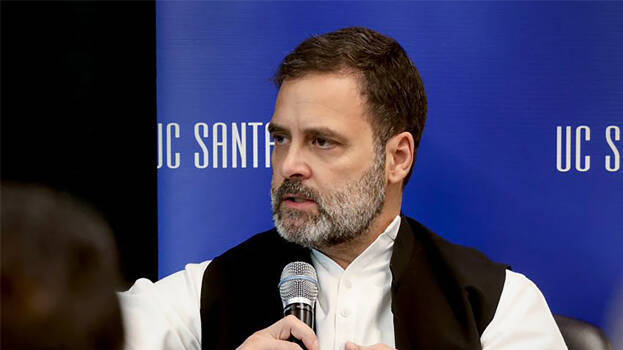 NEW DELHI: Congress leader Rahul Gandhi lashed out at the Modi government over the train accident in Odisha. Taking to Twitter, Rahul said the Modi government cannot run away from taking the responsibility of the Odisha train accident.
"No accountability even after 270+ deaths! The Modi government cannot run away from taking responsibility for such a painful accident. The Prime Minister should immediately seek the resignation of the Railway Minister!", he tweeted.
Meanwhile, various opposition parties like Aam Aadmi Party, Trinamool Congress and others came forward demanding the resignation of Railway Minister Ashwini Vaishnaw.
Meanwhile, Ashwani Vaishnav said that the Railway Board has recommended a CBI probe into the Odisha train disaster.