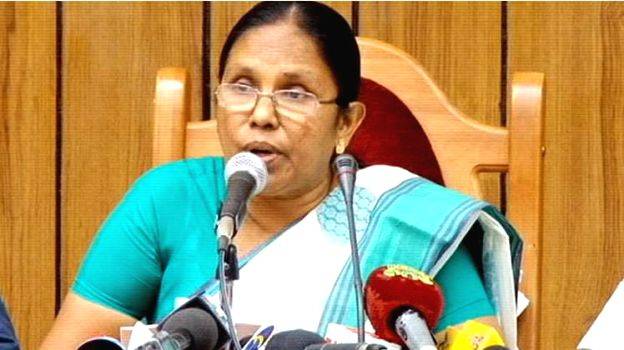 THIRUVANANTHAPURAM: State health department issues order to assure that beneficiaries of Karunya Benevolent Scheme will receive benefits. The order was issued by Health Minister K.K. Shailaja. The order extends free treatment to the beneficiaries of the scheme to March 31, 2020. The members of Karunya Arogya Suraksha Padhathi (KASP) is receiving treatment from KASP empanelled hospitals. Those eligible for Karunya funds but without RSBY/KASP card can avail treatment in KASP empanelled hospitals at KASP packages and rates. The funds for KASP empanelled hospitals are granted through State Health Authority.
KASP was implemented in Kerala from April 1, 2019, by combining Karunya Benevolent Fund and all other health insurance projects. A family will be able to get free treatment of Rs 5 lakhs in one year through this plan. Karunya Scheme was extended to June 30. In this situation, the government decided to assure the benefits of the scheme to its beneficiaries. Finance minister and health minister discussed the matter on direction from the chief minister before reaching this decision.
In Karunya scheme, a family will receive lifetime treatment benefits of Rs 2 lakhs. For liver transplantation, the benefits will be Rs 3 lakhs. However, through KASP, the benefits are significantly raised to Rs 5 lakhs.