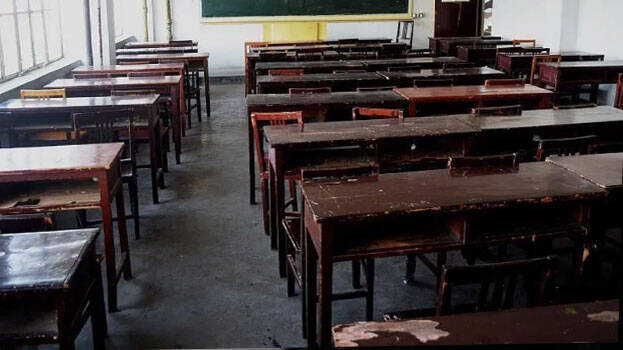 KOZHIKODE: In the wake of the outbreak of Nipah virus, the district collector has announced a holiday for all educational institutions in Kozhikode on Saturday also. The holiday applies to all educational institutions including professional colleges. A holiday was announced earlier on Thursday and Friday. The collector informed that educational institutions can start online classes and there will be no change in the university examinations.
District collector A Geetha has also ordered suspension of all public events to be held in the district for the next ten days. The collector also informed that people should avoid mass participation in festivals, church fests and other such events and conduct only ceremonies.

For pre-arranged events like weddings and receptions, public participation should be kept to a minimum following protocol. In this regard, prior permission should be sought after informing the concerned police station. Cultural events such as dramas and sports where public gathers should be postponed. Public meetings and public events involving public participation should be postponed. The collector also informed that the police will take strict action against those who spread fake news related to Nipah.