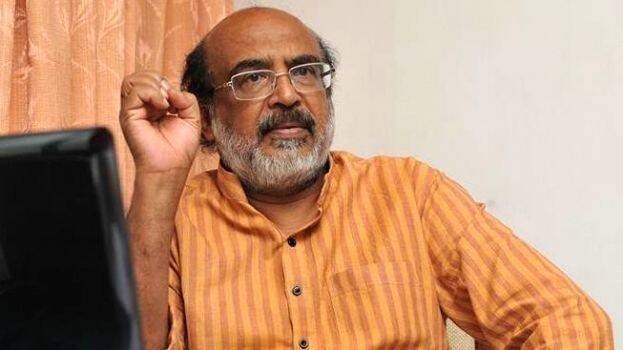 NEW DELHI: State Finance Minister Thomas Isaac has come out to criticise the third-phase stimulus package announced by the Union Finance Minister Nirmala Sitharaman.

"The Centre is forcing its interests on states and for this, it is using the Finance Commission. The decision taken by 15th Finance commission on terms of reference was against the interests of states. What is seen now is the move to sabotage the Federal system of the country. The 15th Finance commission should be viewed against this backdrop.

Earlier, there were no conditions for loans given to states and the money was handed over to states by the Centre. If the loan amount is diverted to meet other expenses, the respective states had to go to the court," he said.

Isaac added that state governments have not received excess fund share as per the accounts with the 14th Finance commission.
He was speaking to media persons in New Delhi on Saturday.