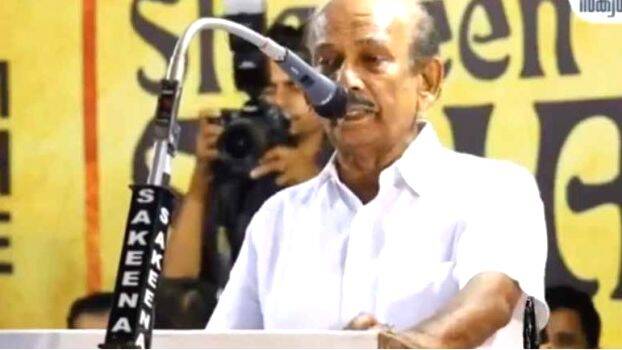 KOZHIKODE: Not ready to adjust in front of fascists, actor Mamukkoya said in a program organized by Muslim Youth League here. Criticizing the Citizenship (Amendment) Act (CAA), he added that those who join the fascists are the ones who fear for their life.
"They'll kill those who oppose them. I have faced threats, but haven't decided to kneel", Mamukkoya said.
He had earlier said that there is no point in fearing for hands and fingers who you are about to lose your head.