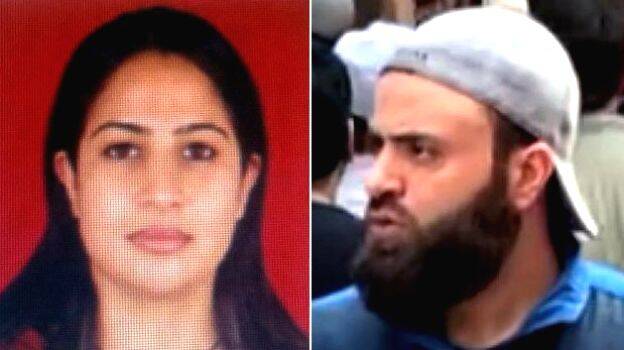 NEW DELHI: The Delhi Police special cell has detained a Kashmiri couple from Okhla for alleged links with the IS Khorasan module, here on Sunday.
The detained couple have been identified as Jahanjeb Sami (husband) and Hinda Bashir Beg (wife). Meanwhile, reports suggest that the police have not arrested the couple, but are questioning them. The police have seized some objectionable material from them.
According to sources, the couple was instigating the anti-Citizenship Amendment Act agitation in Shaheen Bagh.