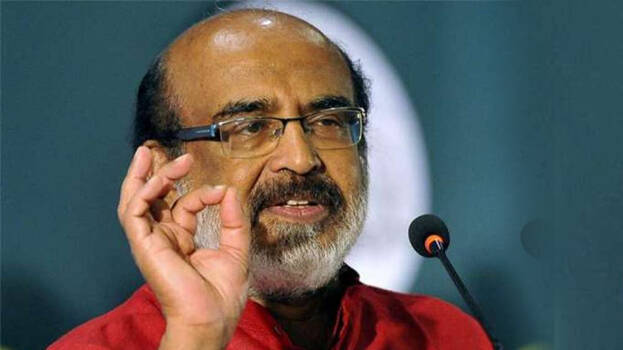 Finance minister Thomas Isaac has hinted that disbursement of salaries will also come under certain regulations as the State is under dire financial crisis following the ongoing Corona lockdown.

On his Facebook page he writes:

"The disbursement of salaries for government employees is starting today. The first preference is for health workers as part of reverence shown to them.
In many other states, total salaries for the month of March is not being paid to its employees. Telangana has cut half of the salaries. States like Andhra, Rajasthan, Maharashtra have set aside half of the salaries. If the situation in Kerala also continues like this, the Kerala government will be under pressure to take such measures.

Now, the government has requested for sparing one month's salary. There will be option for paying back the salary in different instalments.
But most of the newspapers say that Salary challenge would be imposed on the employees. If there is force then what is point in saying it is salary challenge.

The State's revenue from lottery, liquor sale, stamp duty, sale of vehicles among others have come to a standstill. We have not got the account statement of March. In April also there is no chance for much revenue. Only sale of food is happening. There is also no GST for it.

We are going through a situation we have never faced before. The income of the majority of people has come to a halt. We should rush to them necessary helps. Taking into consideration all these factors, all government employees should take part in salary challenge.."