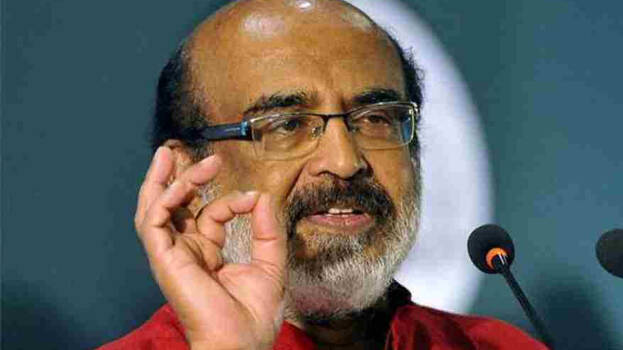 THIRUVANANTHAPURAM: Kerala Finance Minister Thomas Isaac has said that the State was bound to obey the steps announced by the Centre in the fight against Coronavirus.

"We welcome all steps announced by the government but it should also ensure the livelihood of commoners who remain shut themselves in their homes," Isaac said.

The minister said what the poor people need is money. The Centre should do what is necessary to distribute money among them. They should also be given food.

The Centre also take steps to resolve the financial need of the State government. The State should be sanctioned loans through the Reserve Bank and for this the Centre should intervene," the minister added.