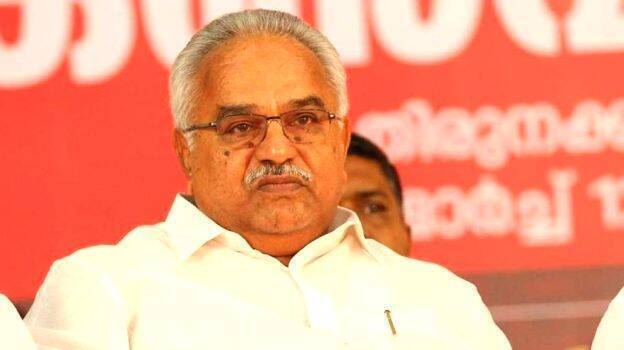 THIRUVANANTHAPURAM: CPI State secretary Kanam Rajendran has said that the Athirappilly project not at all figures on the LDF agenda. "The LDF will not take up the project without people's consent. Whatever it is, the CPI will not accept the project at any cost," he said.

When asked about Power Minister M M Mani's statement that the project will be implemented after a consensus within the LDF, Kanam said: "There need not be a limit for wishing. On can wish for anything".

Earlier, the state government had given an NOC for the state Electricity Board to go ahead with the project. Soon after the issue came out, the CPI publicly disapproved of the project. The party also communicated its disapproval to the CPM leadership.