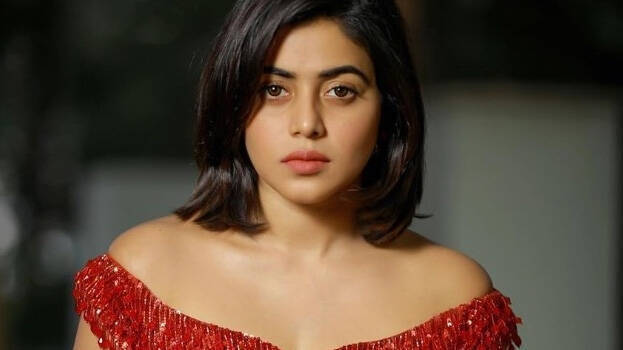 KOCHI: Women and children are involved in the Kochi blackmailing case, said actress Shamna Kasim. Women and children had spoken to me in the phone. Only after identifying all of them, the complete details of the gang would be obtained, she said. IG Vijay Sakhare had the other day mentioned that they had plans to abduct me and it would be true, she said.
She said the complaint was lodged as she thought they would do anything. This was for my safety. I knew that whoever filed the complaint would have to come to the fore. Many of different characters had deceived my family. My brother suspected them from the beginning, she said.
The gang never told us that they were gold smugglers or gold fraudsters. I don't know how the police connected the two. This is another team who came with a marriage proposal. The name they told me and the photo showed were all fake. A person introduced as Anwar came with the intention of trapping me. They came with the marriage proposal on May 25. Anwar who was in the team demanded money. The boy, who proposed said that his cousin died and that he couldn't come and so would come the next day.
She said the youth said that his friend who came to buy the vehicle needed one lakh as it costs more than he thought. He said that he is standing in another place and cannot move from there. He said that his friend has some real estate dealings and all. He said that his mother is coming and wants to see the girl. When said they should talk, another person talked as Anwar.
Though they spoke in a credible manner, got suspicious when asked for money, she said.