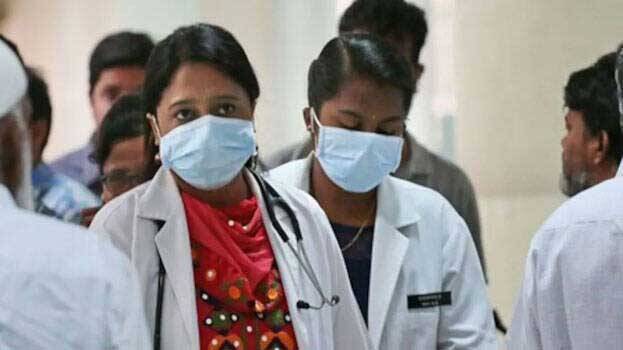 THIRUVANANTHAPURAM: 267 health workers, including 63 nurses and 47 doctors, in the state tested positive for COVID-19 until July 20. Of this, 62.55 percent of health workers treated patients at hospitals. 41 percent of health workers directly gave treatment and 22 percent were indirectly involved. 23.2 percent were engaged in on-the-field duty.
Considering the entire nation, Kerala was able to provide better safety for its health workers, the CM said. 100s of doctors in the nation died of COVID-19. However, Kerala's supportive care and security helped prevent such a situation, CM Vijayan said.
As diseases are increasing more than ever, the government will take measures to better the safety of health workers, he added.