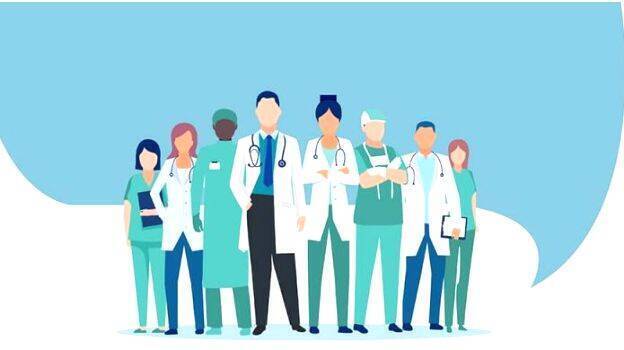 THIRUVANANTHAPURAM: The cabinet convened here decided to promulgate the Kerala Health Care Service Workers and Health Care Service Institutions (Prevention of Violence and Damage to Property) Amendment Ordinance, 2012. The existing Act covered registered (including provisionally registered) medical practitioners, registered nurses, medical students, nursing students and paramedical staff working in healthcare institutions.
Paramedical students will also be included in the revised ordinance. It will include paramedical staff, security guards, managerial staff, ambulance drivers, helpers who are posted and working in health care institutions and health workers notified in the official government gazette from time to time.
Cases registered under the act will be investigated by a police officer not below the rank of inspector. The investigation of the case should be completed within 60 days from the date of registration of FIR. Trial proceedings will be completed in a timely manner. A court in each district shall be designated as a special court for a speedy trial.
Chief Minister Pinarayi Vijayan ordered to amend the act based on the assessment that those who commit violence against health workers are not getting the punishment they deserve.
A high-level meeting convened following the incident in which Vandana Das was killed in an attack by a patient at Kottarakkara Taluk Hospital suggested taking urgent action to amend the act and issue an ordinance.
A committee comprising representatives of health, home and law departments and health and science universities was tasked with preparing the draft ordinance.
Grievous bodily harm: Seven years imprisonment
If a health care service worker is subjected to grievous bodily harm, the punishment will be imprisonment for not less than one year and not less than seven years and fine not less than Rs one lakh and not less than Rs 5 lakh.
Any person who commits, attempts to commit, incites or inspires an act of violence shall be punished with imprisonment for a term not less than six months to five years and with fine not less than Rs 50,000 and not less than Rs 2 lakh.
Security personnel may misuse law
Meanwhile, there is concern over the inclusion of security and managerial staff in the ambit of the Ordinance. Incidents of security personnel manhandling patients' relatives without any provocation, including in Thiruvananthapuram Medical College, were controversial. There is a possibility of misuse of the law in such cases.