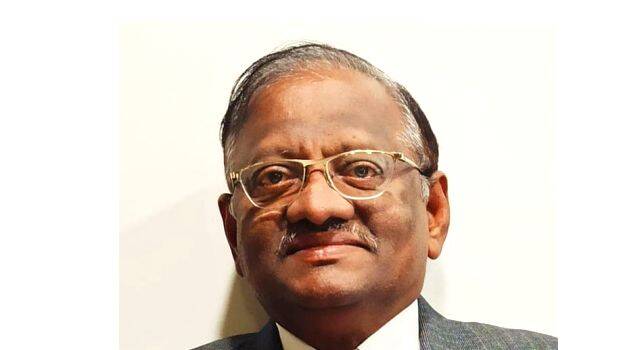 THIRUVANANTHAPURAM: The Serum Insitute of India in Pune is all set to manufacture 100 crore doses of the promising coronavirus vaccine candidate developed by Oxford University.
The Institute will be commencing the third phase of human trials of the vaccine in India from August. According to Serum Institute Import Director Purushothaman Nambiar, the institute is hoping that the third phase of human trials will be a success so that it can start the production of the vaccine from October end.
He also added that the institute has signed on a Rs 150 crore contract with Bristish-Swedish pharma firm AstraZeneca to acquire technical knowledge of the manufacturing process. The institute will be manufacturing 100 crore doses in a span of ten months.
It is learnt that the vaccine will be tested on 5000 persons in the country. The test, which might begin by August-mid, is expected to yield the result in 45 days.
50% of the vaccine produced in the country will be exported to other countries. In India, a single dose of the vaccine is expected to cost less than Rs 1000. "We are not looking to make a profit in India. We hope that we will be able to make a profit by exporting 50% of the manufactured vaccines to over 170 countries," Purushothaman said.