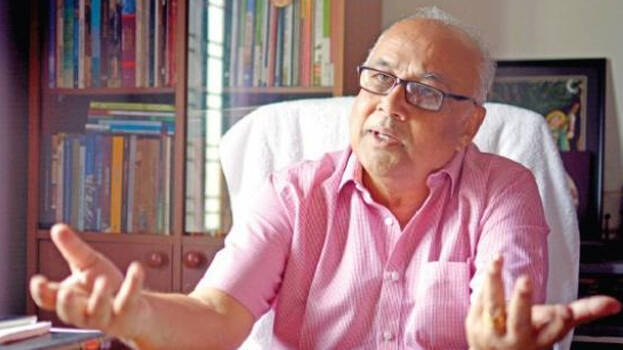 THIRUVANANTHAPURAM: The Chitranjali Studio and the film corporation's head office have been closed for a week. This is after a film crew in the studio have been confirmed of COVID-19. The virus was confirmed on the members in between the shooting of the film 'Divorce'. Actor P Sreekumar has been admitted in the hospital after he tested positive.
In addition to that, the costume designer of the film and the still photographer have been diagnosed with COVID-19. After disinfecting the Chitranjali Studio, a decision was taken to close it for a week. Other crew members have gone into quarantine. The Kalabhavan Office of Film Development Corporation was closed after disinfection as people associated with the film had come here.
The shooting of the film started in Chitranjali Studio following COVID protocol. Shaji N Karun, chairman of Film Development Corporation, said filming would resume once the situation improves.