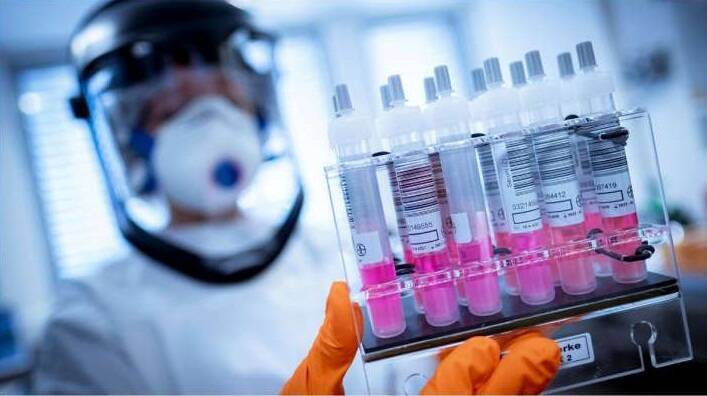 NEW DELHI: Bharat Biotech International Ltd is planning to launch its covid-19 vaccine, Covaxin, by June 2021, executive director Sai Prasad said. He also said that the company is willing to launch the vaccine early if the government decides to give the vaccine an emergency use authorisation before June.
"If the government intends, they could proceed by giving us emergency use authorization, say, by reviewing the phase 2 data," Sai Prasad said. He also added that countries like Russia and China have given emergency use authorisation to their vaccines.
The company had received DCGI approval for Phase 3 clinical trials in 26,000 participants in over 25 centres across the country.