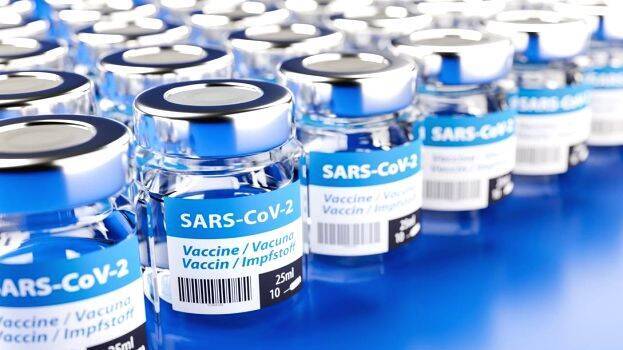 WASHINGTON: Pfizer and its partner BioNTech confirmed they will apply Friday for emergency use authorization for their coronavirus vaccine, becoming the first to do so in the US as the pandemic rages around the world.
The announcement confirms what BioNTech's CEO told AFP Thursday, and had been expected for several days -- after the companies announced that a completed study of trials of the product showed it was 95 percent effective in protecting people from coronavirus infection.
The Food and Drug Administration has not said how long it will take to study the vaccine data, but the government expects to give the green light for the vaccine in the first two weeks of December.