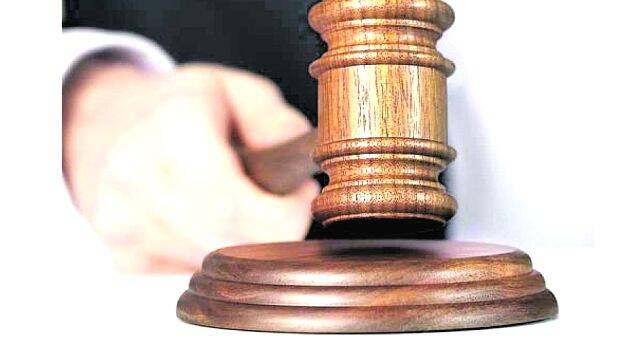 THIRUVANANTHAPURAM: With the five-member constitutional bench of the Supreme Court upholding the earlier ruling that reservation should not exceed 50%, the implementation of 10% reservation for the economically backward sections of the forward communities in the state is in crisis.
The apex court rejected the petitions filed by the states, including Kerala, seeking to cross the 50% quota limit and to reconsider the decision. In this context, the orders issued by the State Government in January 2020 imposing a 10% forward class reservation in government service and academics cannot exist.
The 50% reservation was made subject to the constitutional provision of empowerment and opportunities for the socially and educationally backward scheduled castes and backward classes. The Modi government passed the 103rd Amendment to the Constitution to overturn the court ruling that the economic norm is against the basic principles of reservation.
Following the central order in this regard, several state governments, including Kerala, issued the order. With that, the reservation became 60 percent. The 10% forward reservation in PSC appointments in the state and in admissions to educational institutions, including professional courses, has been in effect since then. Petitions questioning the validity of economic reservation have been referred to the Supreme Court for consideration by a larger constitutional bench. The decision not to exceed 50 percent of the reservation limit will also be decisive in the case against forward reservation.