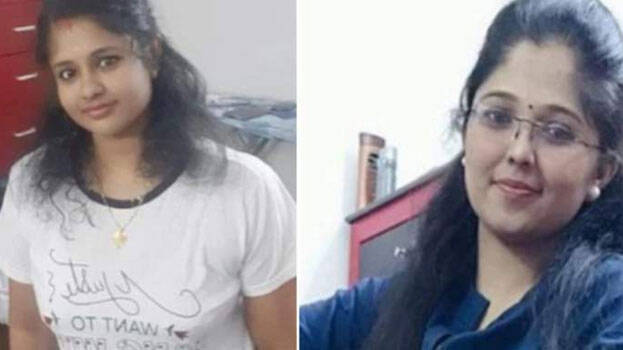 RIYADH: Two Malayalee nurses died in an accident that happened near Najran. The other three Malayalees in the vehicle were injured. The dead are Kottayam native Shinsy Phillip (28) and Thiruvananthapuram native Ashwathy Vijayan (31).
Those who were injured are Sneha, Rinsy and driver Ajith. These individuals who were working as Nurses in Najran King Khalid hospital were travelling in a vehicle to which another vehicle collided.
Those who were injured are undergoing treatment in Najran general hospital and Najran King Kahlid Hospital. The bodies of the dead have been kept in the mortuary of Najran general hospital. The united nurses association authorities have intervened to take subsequent measures.