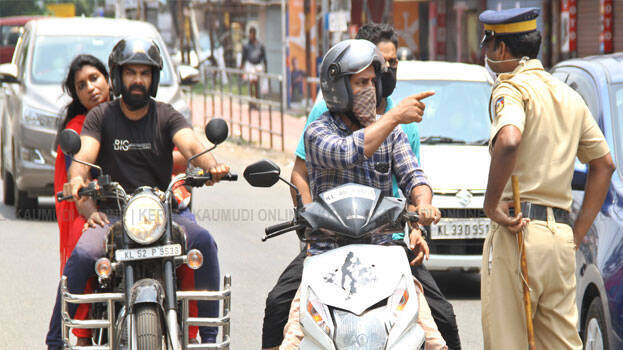 THIRUVANANTHAPURAM: The state is facing a serious financial crisis due to the extension of the lockdown. The GST revenue which was Rs 2298 crore in April fell to Rs 1,043 crore. There was a loss of 1255 crore in a month. The direct share of the state government SGST reduced from 1075 crore to 477. A loss of 598 crore was there.
There is no sale of liquor and lottery which are the state's main sources of come. Not a single penny goes to the treasury if the lockdown continues indefinitely. Liquor business in the state is between Rs 1500 and Rs 1800 crore per month. Of this, the government gets up to Rs 1,500 crore in taxes alone. The government has lost this income now.
The government usually gets a turnover of Rs 118 crore via lottery. The government is not getting the Rs 16.5 crore obtained as state GST share in sale of lottery. Officials said the losses could increase further as the lockdown continues till June 16. The only solution is to borrow money, said sources of the finance ministry.