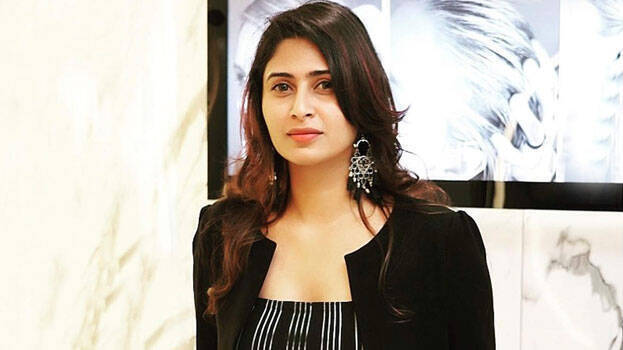 KOCHI: The High Court has directed filmmaker Ayesha Sultana to appear for interrogation in the sedition case. The court also directed that interim bail be granted in case of arrest. The court's order was on the anticipatory bail plea filed by Ayesha. The interim order will be valid for a week. If arrested on these days, the lower court should grant bail on a bond of Rs 50,000.
The centre opposed Ayesha's anticipatory bail in the court. Ayesha's remarks on the channel was not a criticism, she compared India to China. She reiterated that centre used bio-weapons on the island. Her remarks made a child going to school in Lakshadweep have dissociate thoughts. There was no intention to arrest Ayesha Sultana. If that had to happen, could have arrested her in Kochi, centre told the court.
Should cooperate with the investigation. It will then be decided whether to arrest her or not. The notice giving ten days' time was given as the police did not have any other motive. Ayesha provided false personal information even on her bail plea. This should be seen seriously, the central government informed.
The Lakshadweep government also argued in the court that sedition charges against Ayesha Sultana will exist. Ayesha told the court that she did not know that the word bio-weapon was such a big issue. She said that she is ready to appear for questioning. However, there is no need to take her into custody. Will not try to influence anyone. No attempt was taken to incite hatred. The recent stance of the Supreme Court in the case should also be taken into account. Ayesha told the court that she had tendered an apology for her remarks.