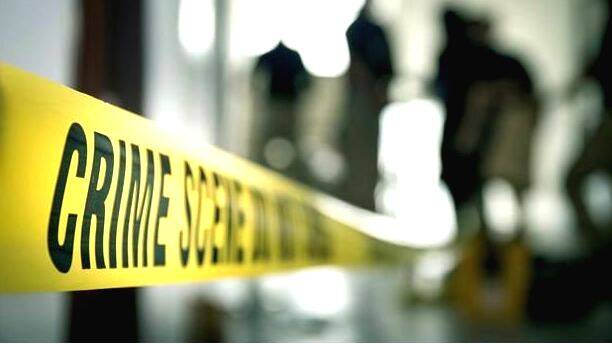 THODUPUZHA: The incident where a housewife was found burnt to death in Idukki Moolamattom proved to be a murder. Seventy-five-year-old Sarojini was found burnt to death on the morning of March 31 in Muttam in Moolamattom. Police said a relative, Sunil, a native of Vellathooval, was behind the years-long planned murder.
According to Sarojini's nephew Sunil, who was at home, she died due to a fire from a gas stove. Scientific examination revealed that the fire had not spread from the gas. The police investigation found that Sarojini, who was asleep, was burnt with kerosene. The accused was nabbed by an investigation team led by Thodupuzha DySPC Rajappan.
Seventy-five-year-old Sarojini lived alone. At night, Sunil would come to guard the house. At 3 am on March 31, the house caught fire and the sister's son told neighbours to help. By the time the neighbors arrived, Sarojini was dead.