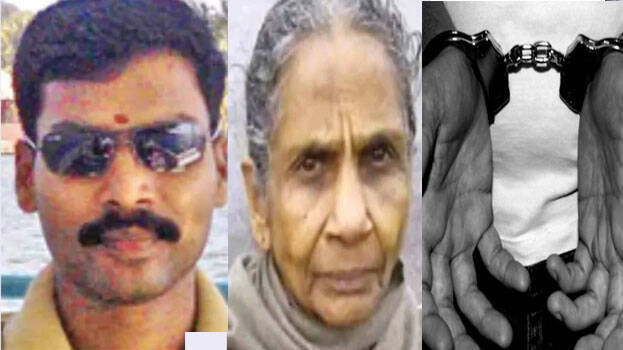 POOVAR: A retired military man was arrested for beating his mother to death in an inebriated state. She has been identified as Omana (75) of Poovar and a retired teacher. The police have arrested her son Vipindas (39). She was found dead last Thursday.
The locals came to know about her death when they saw him coming with a coffin on Thursday afternoon. He stopped the neighbours when they tried to enter his house. Vipindas, who was under the influence of alcohol, bathed her body and dug a grave to bury her body.
The locals on suspicion of his acts informed the police. The police reached the spot and informed him that the body could be buried only after Covid test. The body was then shifted to Thiruvananthapuram Medical College Hospital for examination.
The post mortem revealed her death as murder. Injuries were found on her neck and stomach. The locals told police that Vipindas and his friends used to consume liquor at home and that he used to beat her regularly. After retirement, Vipindas, a bachelor was staying with his mother.