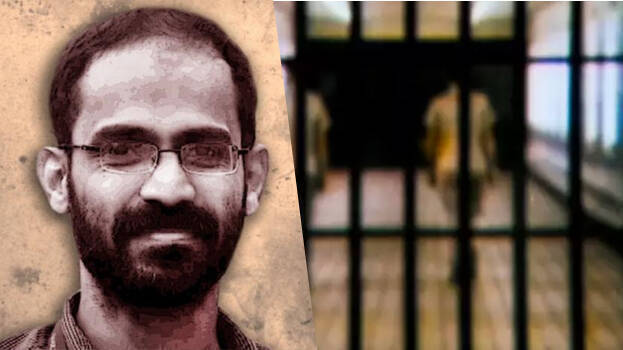 NEW DELHI: The Mathura court has rejected the bail plea of ​​Siddique Kappan, a Malayalee journalist arrested on UAPA charges. The court accepted the prosecution's argument that Kappan should not be granted bail. Uttar Pradesh police had strongly opposed the bail application.
Siddique Kappan has been in jail for more than eight months. His mother died recently. Though the charge sheet was filed, the charges could not be proved. Kappan's lawyer argued that bail should therefore be granted. However, Additional Sessions Judge Anil Kumar Pandey dismissed the bail application.
Kappan was arrested by Uttar Pradesh police while he was on his way to report on the rape and murder of a Dalit girl in Hathras, Uttar Pradesh.