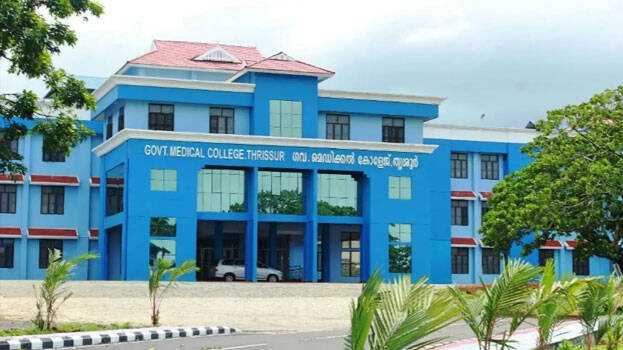 THRISSUR: 53 medical students of the Thrissur Medical Hospital have tested positive for COVID-19, hospital authorities said on Monday. 39 MBBS students and 14 students in dental college have tested positive for the virus. Holidays have been announced for both batches. All the infected students had been staying in the hostel. Following this, Then the hostel was shut down.
Safety precautions were taken in the presence of the Medical College Principal. Those who are experiencing symptoms have been admitted to the hospital. The rest were moved to homes. 75 are in quarantine. A majority of those who tested positive for the virus have received two doses of the Covid vaccine. A total of 453 students underwent the Covid test.
13 employees of the Indian Coffee House on the Medical College campus have been confirmed of the virus. As an employee of the coffee house died after contracting the disease, the rest were tested and the spread of the disease was confirmed.